Food delivery has become an aspect of the restaurant industry that owners can no longer afford to ignore. It's a $20 million segment that's projected to continue growing over the next five years. However, simply setting up your restaurant to take delivery orders over the phone isn't enough anymore. According to Fortune, more orders are now placed online or via a mobile app than over the phone.
Deciding how to implement online and mobile ordering isn't as simple as it might seem, though. Choosing between letting a third-party service like DoorDash or Uber Eats handle the online ordering and delivery side of your business and adding it as an in-house service is difficult, and the right answer varies from restaurant to restaurant.
When looking to add delivery to your restaurant, it's best to consider the benefits and the downfalls for each option. It's a choice that shouldn't be taken lightly, considering making the wrong decision could mean losing precious revenue.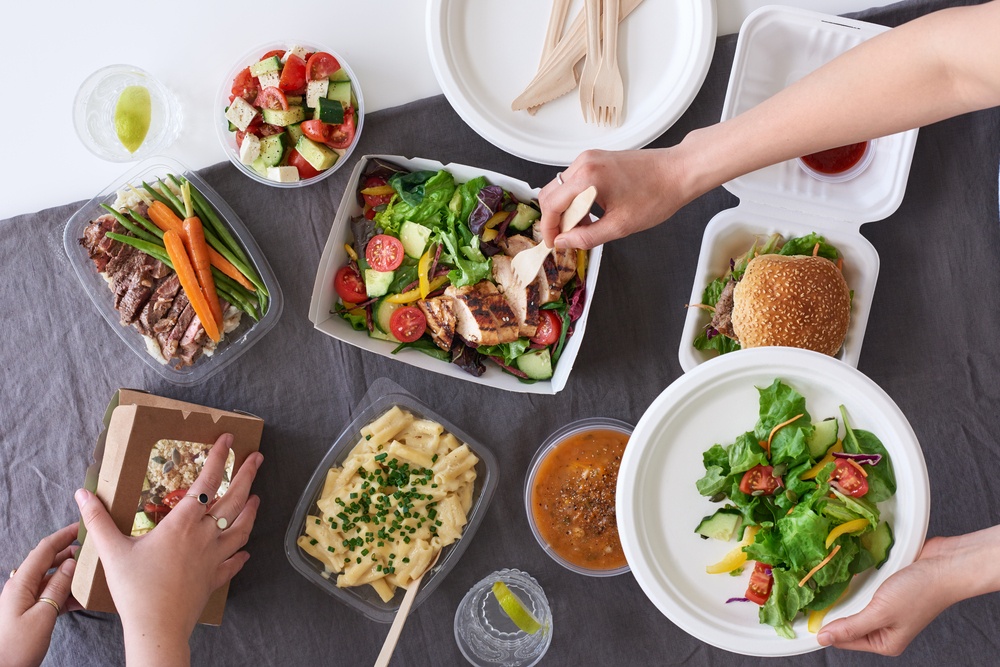 Third-Party Delivery Services
The growing popularity of third-party delivery services is undeniable. GrubHub, the largest player in the delivery service game, has a network of over 80,000 restaurants across the United States. DoorDash has recently seen huge chain names like Wendys, Taco Bell and Jason's Deli join their lineup. Adding your restaurant to one of these services not only allows you to quickly and easily add online ordering and delivery to your business, but also gives your restaurant some additional publicity. Potential customers who might have never found your restaurant otherwise might see your menu while trying to find something for their Tuesday-night dinner and place an order.
However, while third-party services provide an easy solution and give restaurants a promotional boost, they aren't all great. These services are notorious for charging restaurants high fees per transaction, effectively chipping away at the restaurant's potential revenue. Most will charge somewhere between 15% to 30% of every order. That means $3-$6 of every $20 order will be claimed as fees, which can be a massive blow to restaurants financially, especially on orders where all the items ordered are low-margin to begin with.
Read: 5 Things to Consider When Offering Third-Party Restaurant Food Delivery
On top of that, restaurants also forfeit any assurance at satisfactory customer service or even guaranteed delivery of the customer's food. A couple in Toronto ordered a pizza and, instead, got a pair of moldy sandwiches. Yikes! While it's nice to imagine that every customer would understand that GrubHub or Caviar is a separate business and the delivery portion is their responsibility, a bad experience can leave some with a not-so-great impression of your restaurant. Once the food is handed over from a restaurant's in-store staff to the delivery driver, your reputation is in their hands.
In-House Delivery
Adding delivery as something you offer on your own can take a little more time and effort to implement, but could be a great financial decision in the long run.
Keeping delivery in-house allows restaurants to not only keep all the revenue from every order, but also gives them full control of the customer's experience, from the food's quality to how it's presented to them upon delivery. Creating a consistent experience from start to finish helps customers feel comfortable when they consider ordering from your restaurant again in the future, since they'll know what kind of service to expect.
Read: Does Your Restaurant Need a Delivery POS?
Adding in-house online ordering and delivery can also help you collect customer information like name and email, details which aren't shared by third-party services. Gathering customer information makes it easy to target former customers and add them to your loyalty programs in hopes of earning some repeat business.
In-house delivery isn't always the best option, though. Delivery requires drivers, which means adding additional staff to your payroll. It also requires the addition of online ordering, if your restaurant isn't already set up with it, which adds an additional fee to your monthly expenses and takes a little time to implement.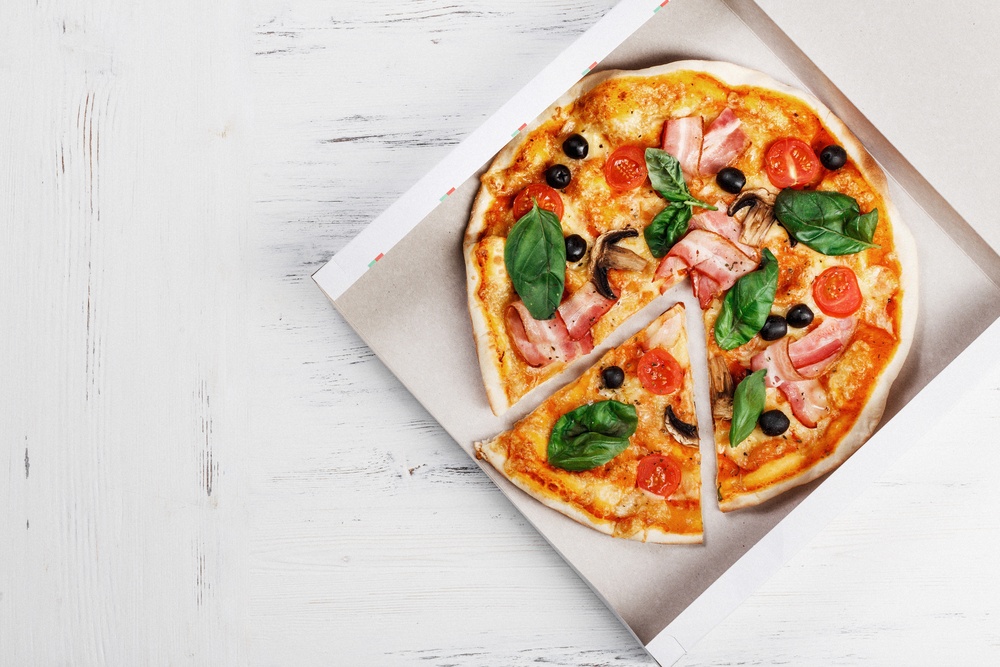 Decide What's Right for Your Restaurant
Ultimately, the decision comes down to what you as a restaurant owner feel is right for your business. If the high per-order fees and lack of control once your food heads out the door isn't a problem for you, then adding your restaurant to third-party services can be a quick and easy delivery solution. If you're looking for more control and don't mind the extra effort and staff, in-house delivery is probably the way to go.
Or, if you want to get the extra exposure while also collecting customer data and encouraging former customers to place new orders on your website, you can always add both third-party services and in-house delivery.
Learn More About Restaurant Delivery Success with our Free Guide