Here at Granbury, we take our baked goods very seriously. In 2014 we started an annual tradition that we like to call the Golden Spoon. Employees at our home office in Grapevine, Texas have the chance to compete for this coveted prize and the winner gets bragging rights for the next 364 days (and of course, a golden spoon to hang proudly outside their office door).
This year the competition was fierce as our executive team took on the daunting task of judging each cookie.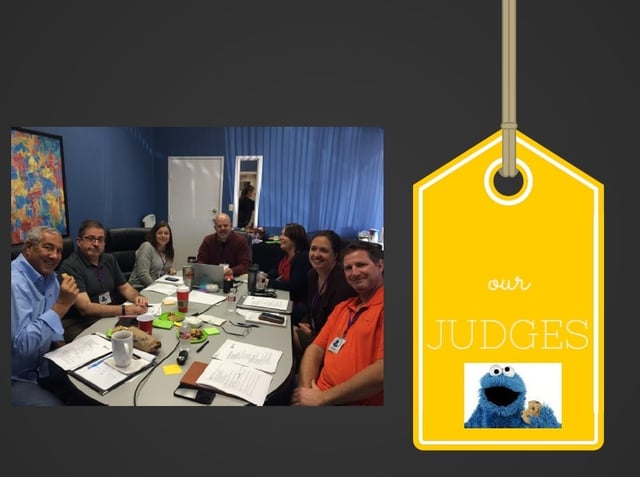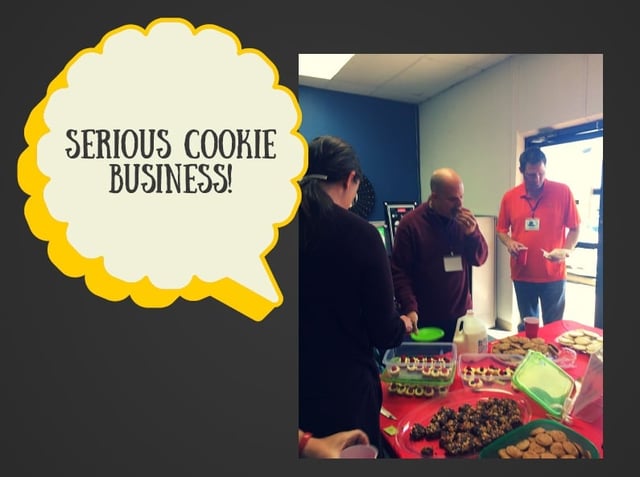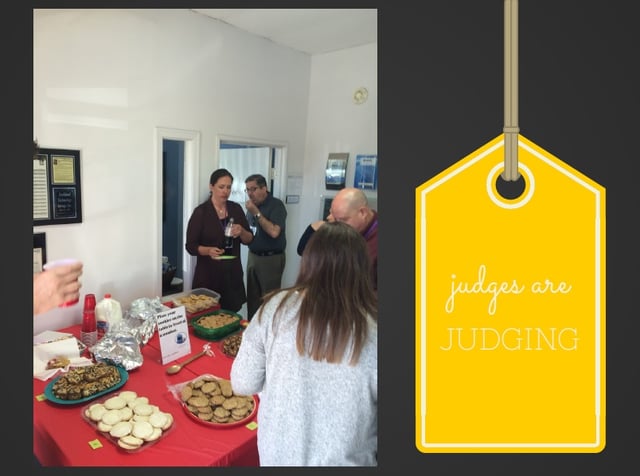 This year, the 2015 Golden Spoon went to...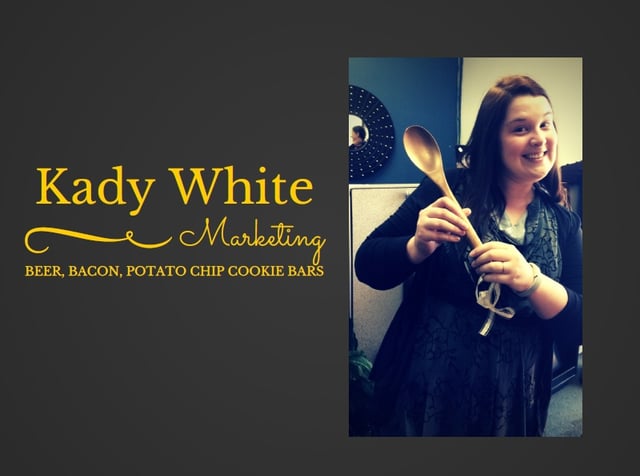 The Beer, Bacon, Potato Chip Cookie Bars!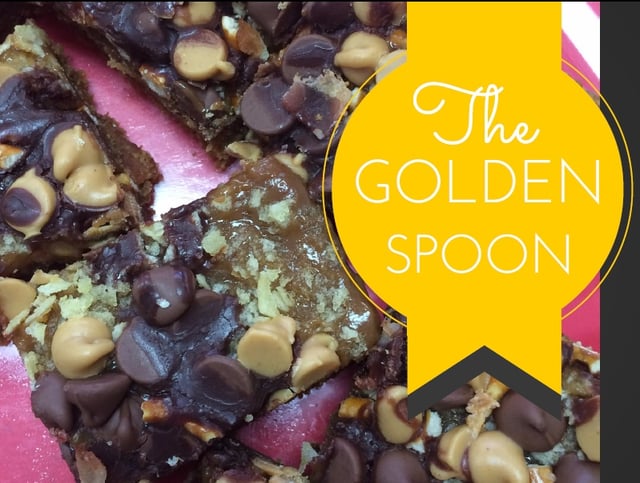 Until next year...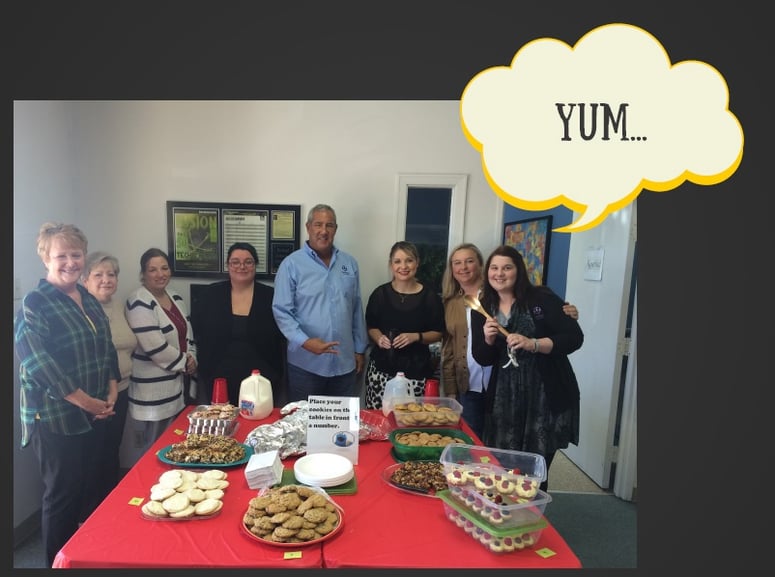 Get the winning recipe: